WE KEEP SOUTHERN ARIZONA ROLLING
24/7 Mobile Truck Repair & Fleet Service
Call: 520-496-0092
For Truck Repair in Tucson, AZ
WE KEEP SOUTHERN ARIZONA ROLLING
24/7 Mobile Truck Repair & Fleet Service
Call: 520-496-0092
For Truck Repair in Tucson, AZ
TIME SAVED, IS MONEY SAVED.
Service Center | Mobile Maintenance | 24/7 Emergency Service
Trust AlphaFleet for cost effective truck & vehicle repairs
We've been making #trucksroll by providing expert maintenance and repair to fleet of all sizes. We specialize in fleets with multiple brands and models.
Dont settle for:
Repeat repairs
Poor communication
Excessive downtime
Our service center is backed by Mobile Maintenance, 24/7 Emergency Service, and our "Make It Right" Pledge. Regardless of the number of units in your fleet, rely on Alpha Fleet for all of your fleet service needs. 
Trucks Roll when you partner with Alpha Fleet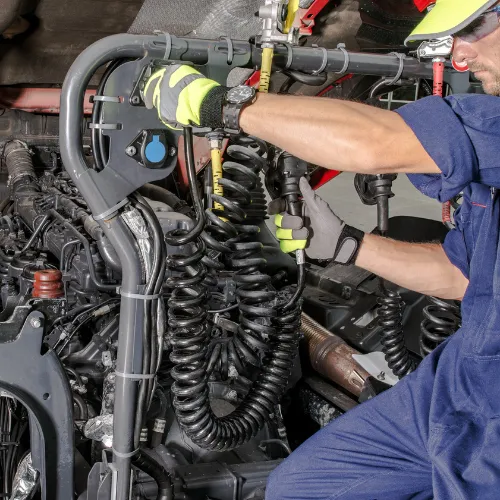 Local Truck Service Center
Many repairs simply cannot be performed outdoors and away from important tooling. Our Service Centers represent our commitment to quality and to the customers and communities we serve.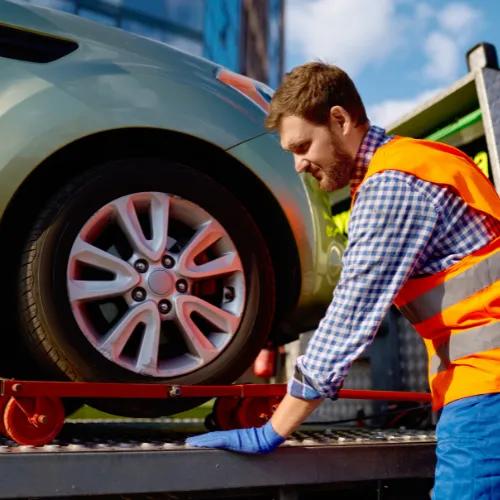 Time is money. Enjoy the convenience of mobile maintenance. Select a time and location for a local mobile maintenance technician will show up and do the rest.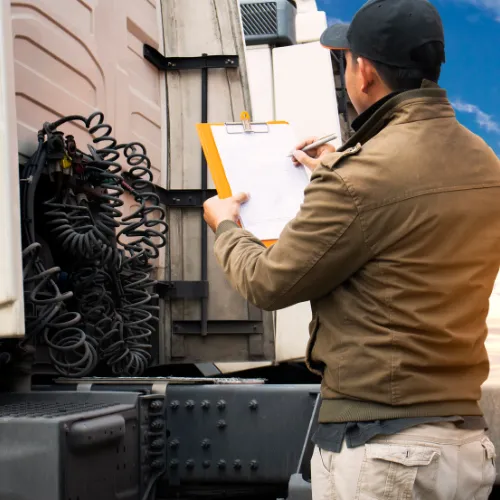 Unexpected problems happen. 24/7 Emergency Service is ready to respond to your unique needs because that's what Partners do!
FLEET MANAGEMENT WITH MAINTENANCE PLANS
We work with a number of managers and businesses to ensure their vehicles deliver products and services in a safe, reliable, and cost-effective manner.
Regardless of the number of units in your fleet, Fleet Partnership Plans are designed for proactive managers who want to:
SAVE TIME
SAVE MONEY
PREVENT BUSINESS DISRUPTIONS
Let us maintain your FLEET & enjoy PEACE OF MIND. 
Fleet Partnership Plans provide:
Labor Rate Discounts
Priority Service
Proven results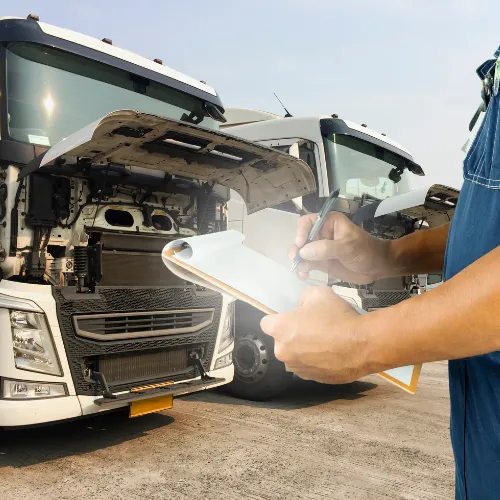 DOT services encompass a range of vital offerings designed to ensure compliance with Department of Transportation regulations and enhance the safety and efficiency of transportation operations.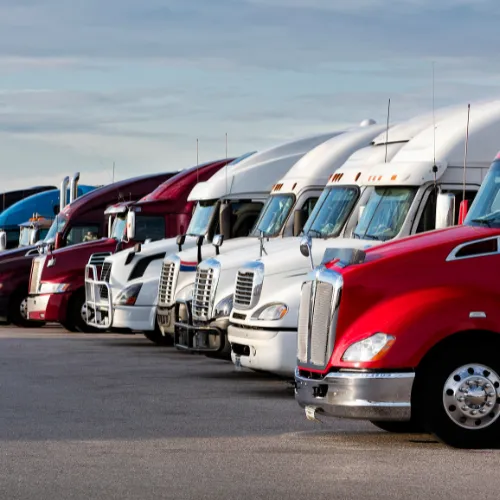 Fleet compliance involves the meticulous adherence to a set of regulatory guidelines and operational standards within the realm of transportation. This encompasses various aspects, including driver qualifications, vehicle maintenance, safety protocols, and recordkeeping.
Maintaining a Fleet Compliance ensures that every aspect of a company's fleet operations aligns with industry regulations and best practices, guaranteeing the safety of drivers, passengers, and the public.
24/7 MOBILE VEHICLE REPAIR
In-Shop & Mobile Truck Repair Service to Handle Your Entire Truck Fleet Repair Needs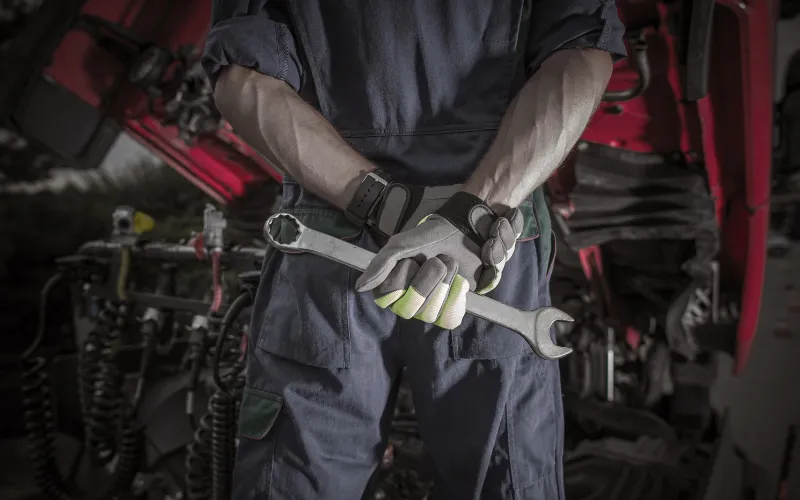 Master Workmanship 
Professional Communication
Ease of business transactions
Alpha Fleet's commitment is supported by our 'Customer Satisfaction Assurance.' Achieving your total contentment is our primary objective.
Tucson Commercial Truck Repair & Fleet Service Experts
Alpha Fleet Services Can Help You With Anything You Need
Diesel Truck Repair
Diesel Engine Repair
Onsite Truck Repair
Mobile Truck Repair
Trailer Repair
Lighty Duty Diesel Repair
Semi Truck Repair
Tractor Trailer Repair
Commercial Fleet Service
Bus Repair
Dump Truck Repair
Heavy Duty Truck Repair
International Truck Repair
Peterbilt Truck Repair
Kenworth Truck Repair
And all other brands!